Hotel Bella Italia belongs to Bella Italia Group, which includes several accommodation formulas for holidays by Lake Garda, and elsewhere. Hotels, resorts, apartment complexes and tourist villages, in addition to specialized agencies and tour operators for Italians and foreigners. We have more than 16,000 beds in the hotel and over 8,000 beds in mobile homes all over Europe. Come and find out our accommodation proposals. 

Our hotels by Lake Garda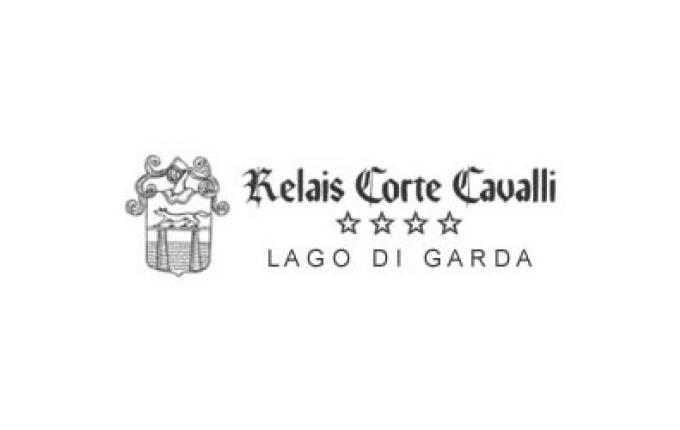 RELAIS CORTE CAVALLI
This 4-star Relais is situated within a seventeenth century building and has 48 rooms, a restaurant with gourmet cuisine and a multifunctional hall. The facility, just a few kilometers from Peschiera, is perfect for hard-to-please customers, who look for active and relaxing holidays. We offer bike excursions, wine tasting and food and wine tours.
HOTEL BELLA LAZISE
The hotel is only 5 minutes' walk from Bardolino and Lazise and offers large spaces, green areas. 
HOTEL VELA D'ORO
The hotel is right by Cisano port and enjoys a strategic location, half way between Bardolino and Lazise. It has 55 comfortable rooms, located in the main building and in the nearby annex. Its services include elevator, TV and billiard, 24-hour café and internet point. There is also a large park with age-old trees and an amazing swimming pool for guests in front of the lake.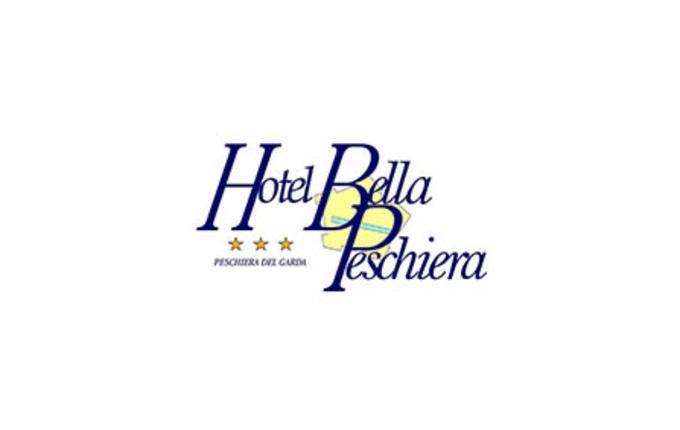 HOTEL BELLA PESCHIERA
This 3-star hotel is only 500 meters from Peschiera del Garda and has 35 rooms, all renovated and equipped with air conditioning, private car park, swimming pool, elevator and free WI-FI. Guests can find sports and recreational facilities in the nearby Bella Italia Campsite.
Our campsites in Europe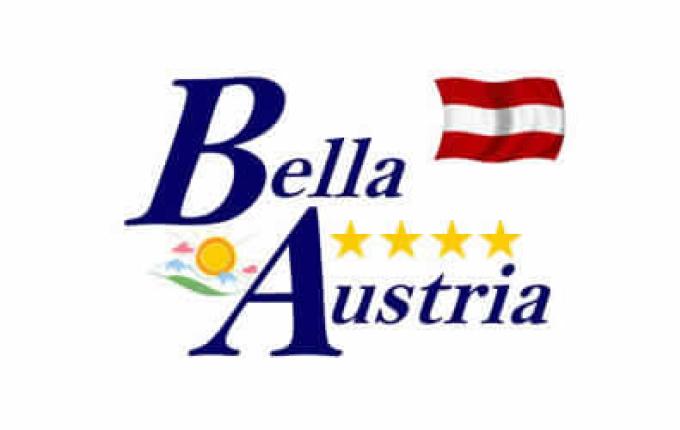 CAMPING BELLA AUSTRIA
This campsite is 800 meters above sea level, in the Katschtal valley, Styria. Accommodation proposals include large pitches, mobile homes, and tents. Fun and relaxation for the whole family are guaranteed: services include heated pool, wellness area, traditional restaurants, children's entertainment and many excursions to the surroundings.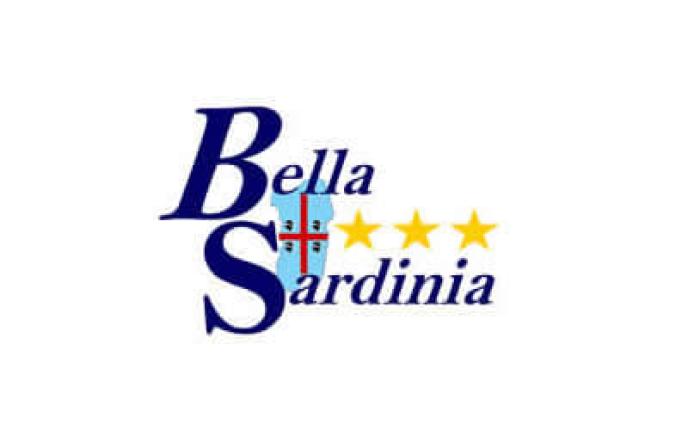 CAMPING BELLA SARDINIA
This campsite, situated in the Sinis peninsula, overlooks the long sandy Is Arenas beach (Oristano) and offers 300 large and shady pitches with sandy ground for tents, caravans and camper vans, in addition to bungalows with external veranda. The backdrop to this campsite is the natural beauty of one of Sardinia's wildest places.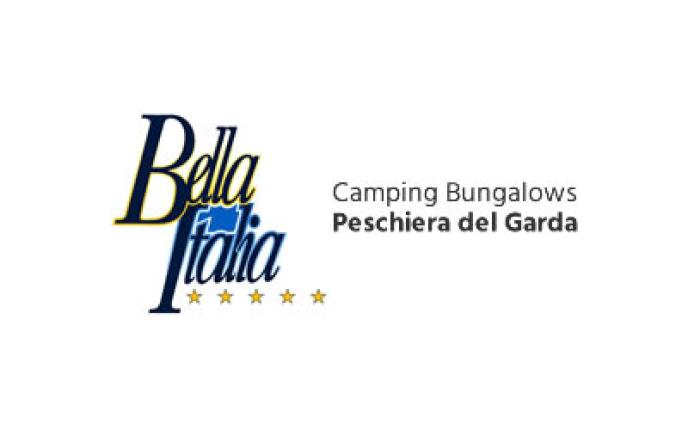 CAMPING BELLA ITALIA
Classified by ADAC as Super Platz, this campsite offers pitches, bungalows and 5-star apartments. It is just a few minutes from Peschiera del Garda city center, beside the lake, and has a lot of proposals for a relaxing and active holiday, with entertainment, shows and much more for adults and children.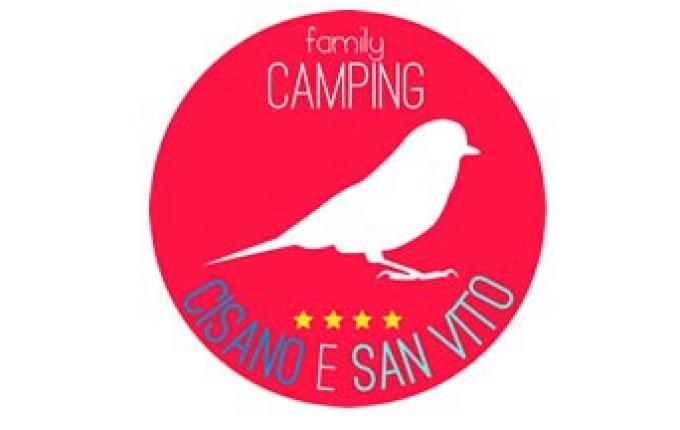 CAMPING CISANO SAN VITO
This campsite is in a quiet location near Bardolino, Garda and Lazise. It is the perfect choice for families and has swimming pools, tennis courts, amusement park, well-stocked supermarket, shops, restaurant and a large private beach.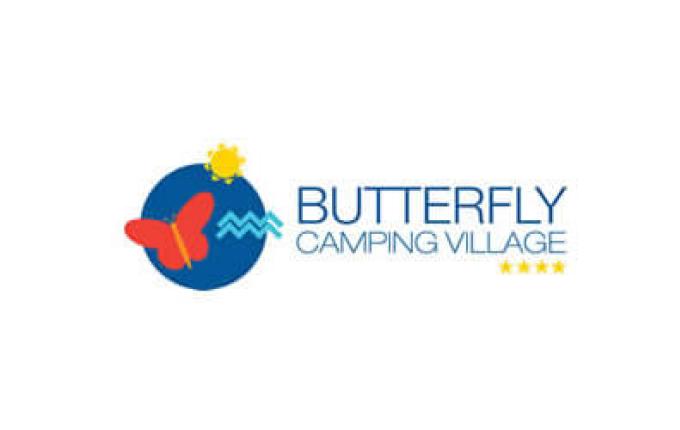 CAMPING BUTTERFLY
Situated a short way away from Peschiera old town, directly by the lake and surrounded by lush vegetation, it is the right place for relaxing in complete safety with the whole family. Here you can choose masonry bungalows, mobile homes for 4 or 6 people or practical pitches in the camping area.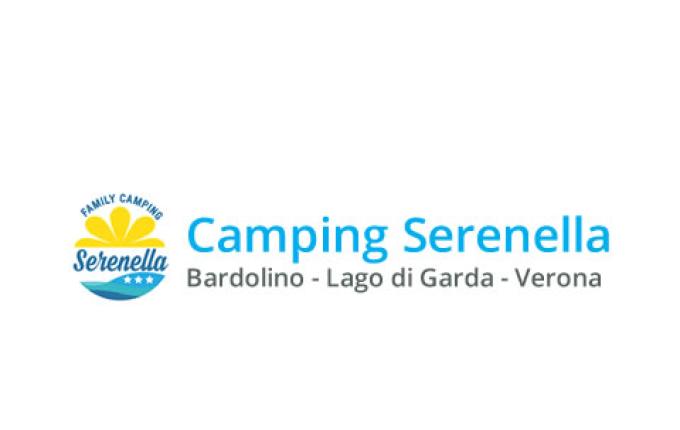 CAMPING SERENELLA
It is only 5 minutes' walk from Bardolino and Garda and has more than 50,000 square meters of olive trees and autochthonous vegetation. Guests can book grassy and shady pitches or choose mobile homes, bungalows and apartments, according to their needs.
Our apartment complexes by Lake Garda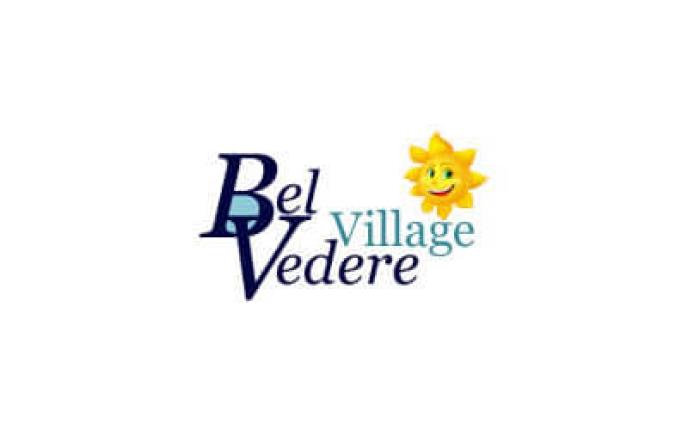 BELVEDERE VILLAGE
This apartment complex in Castelnuovo del Garda is in a panoramic location on morainic hills and has 182 apartments, situated around a large park, with 3 lagoon pools and an amusement park for children. The perimeter of the village is surrounded by an exclusive internal road for guests to park in the immediate vicinity of their lodging.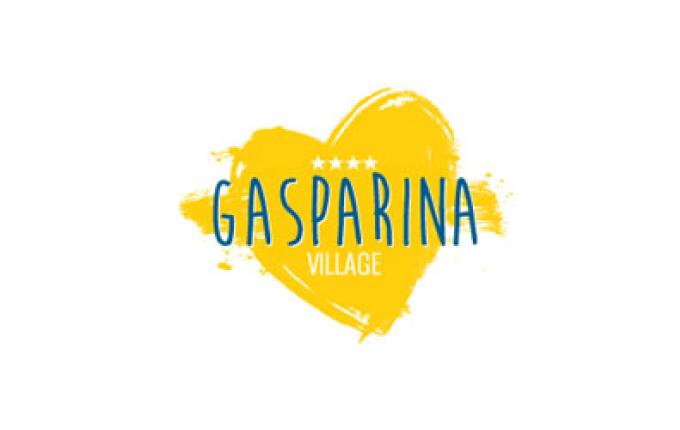 GASPARINA VILLAGE APARTMENTS
The apartment complex has 120 three-room apartments and is situated in Castelnuovo del Garda, near Gardaland, Caneva World and just 2 km from Peschiera del Garda. It has a sport center with multi-purpose ground, large lagoon pool, minimarket, restaurant, café and amusement park for children.
Our hostel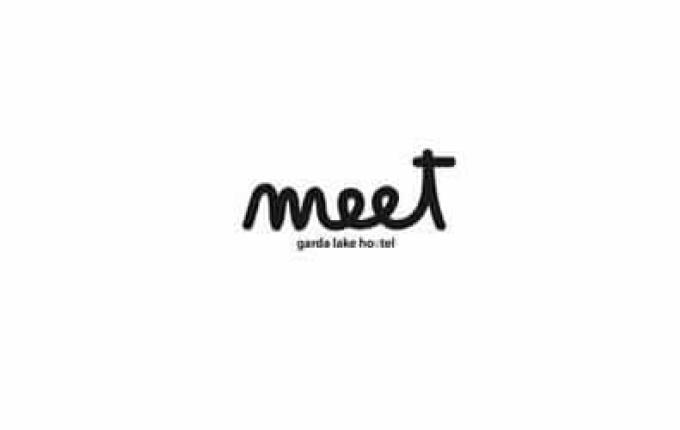 MEET GARDA HOSTEL
Built in 2014, it is the first and only hostel by the Venetian Lake Garda. It has large indoor and outdoor communal areas with panoramic terrace, gardens and covered porch on the ground floor. The dormitories have 6 to 8 beds, but there are also double and triple rooms, all with balconies and private bathroom. We are just 500 meters from Peschiera del Garda station and 50 meters from the lake.
Our tour operators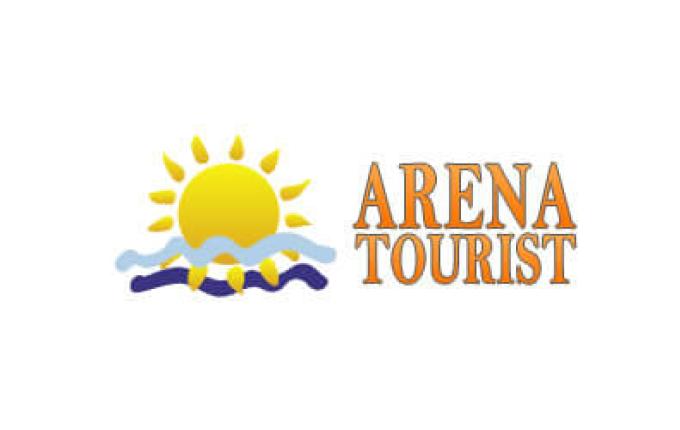 ARENA TOURIST
This tour operator has been working at Lake Garda for more than 20 years. We deal with tourists visiting Lake Garda and Verona, daily excursions to tourist cities in northern Italy, ticket sale for Verona Arena, organization of wedding ceremonies for foreigners, flight ticket sale, honeymoons and tourist, business and study trips, for individuals or groups. Our customers are both Italian and foreign.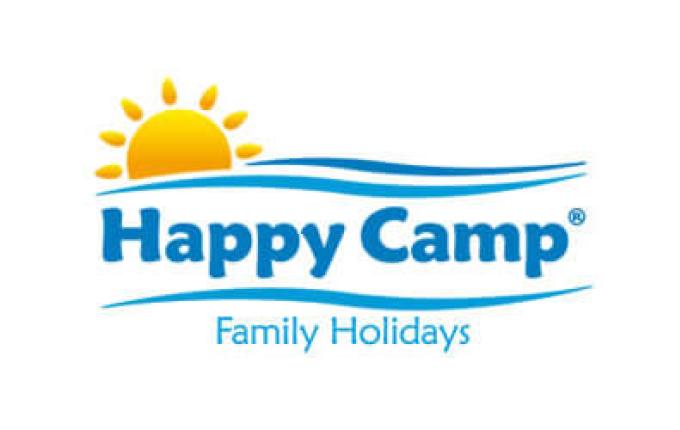 HAPPY CAMP
We have organized holidays in mobile homes and tents by Lake Garda, Venetian Riviera and Adriatic Riviera, Tuscany, Abruzzo, Lazio, Campania, Apulia, Calabria, Sicily and Sardinia and the main European countries since 1999. We provide large and modern mobile homes, with bathroom and shower, living room with kitchen and two or three bedrooms depending on the selected type.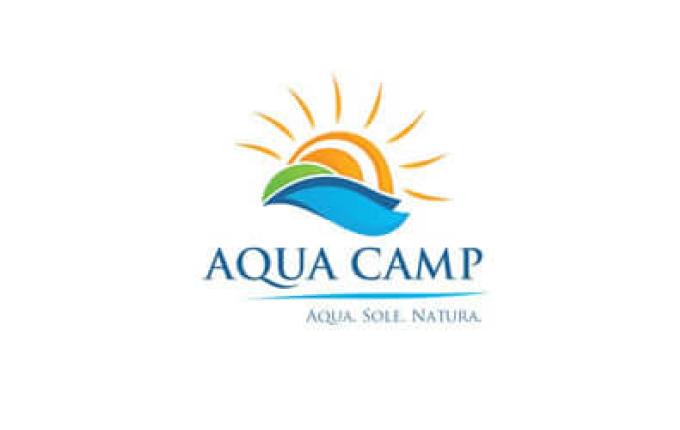 AQUA CAMP
Aqua Camp specializes in wellness holidays, with facilities near important spa centers, stunning seaside locations and the shores of Lake Balaton. Aqua camp combines the cheapness of mobile homes with the benefits of specialized treatments in the most famous Hungarian spas, enjoying unforgettable holidays in the best Italian and Croatian seaside locations.
WEDDING IN ITALY
Our travel agency deals with the organization of weddings in Italy for foreigners. Lake Garda, Verona, Venice and Tuscany are some of the romantic locations where you can say your own "yes". We deal with religious and civil weddings, symbolic rites and renewed wedding promises.
News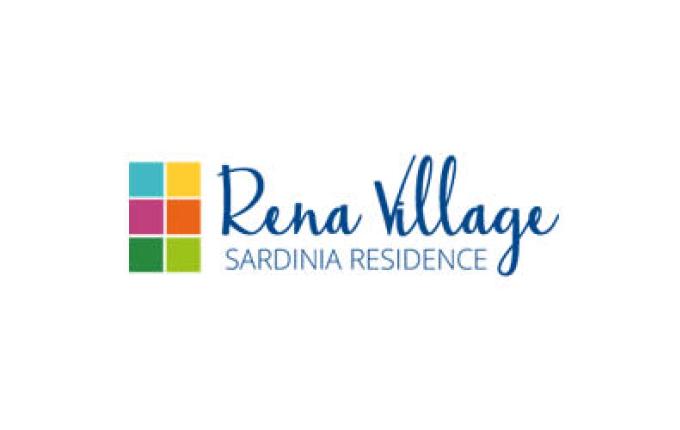 RENA VILLAGE

This small and modern apartment complex is immersed in the Mediterranean scrubland in the town of Rena Majore, a short way away from Santa Teresa di Gallura. It has 16 units with private pool and a beautiful white beach only 1 km away. Two-room and three-room apartments are all on the ground floor, with independent entrance, private garden, covered patio, satellite TV, air conditioning and possible sea view.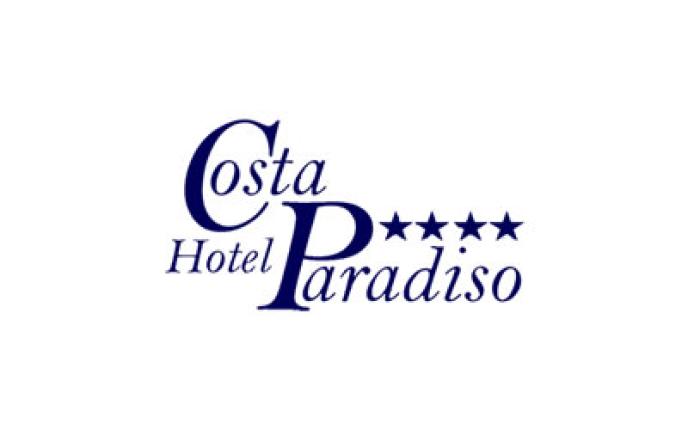 HOTEL COSTA PARADISO
This brand new 4-star hotel, opened in the summer of 2017, is situated in Costa Paradiso, Sardinia, in an astonishing location, directly on cliffs overlooking the sea. It has 50 modern and well-finished rooms, with private cove and sea view pool. The offer also includes café and restaurant, private car park and sport facilities.