If you are a dynamic and curious person, then this is the right place for you: discover with us what to see in Peschiera del Garda and its surroundings and book an excursion to Lake Garda and some of the most fascinating locations in northern Italy.

Art, history and culture will lead you to the discovery of our extraordinary territory… You can choose to book an organized excursion or go for a do-it-yourself tour, following our suggestions! 

ORGANIZED EXCURSIONS
Girolago
one-day tour to one of the most fascinating European lakes, with stops at the most traditional places like Limone sul Garda, Riva del Garda and Malcesine. Seize this unbelievable opportunity to discover the area in just one wonderful day. (about 150 km)
Verona
the capital of opera, Shakespearean love and good wine, Verona is one of the most romantic and mysterious Italian cities, worth discovering in all of its hidden corners, thanks to our expert guides. (about 20 km)
Venezia
a city with timeless charm and lovers' favorite place, with its romantic bridges and large fields. Magically built in the shape of fish, water is its characteristic element, as well as its main artery: the Canal Grande (about 120 km)
Grandi Dolomiti
these peaks, which are Natural World Heritage, are visited on a day tour including Cavalese, Moena, Canazei and Ortisei, passing through the astonishing valleys of Fiemme, Fassa and Gardena. These are all overlooked by massive Sass Pordoi and the famous Sella chain.
Milano
Milan is art, economy and finance. But it is also history and art, innovation and culture. We suggest a walk through the famous Manzoni Gallery, in the shade of the towering Cathedral and Sforza Castle, a nice alternative to the wild shopping habit! (about 140 km)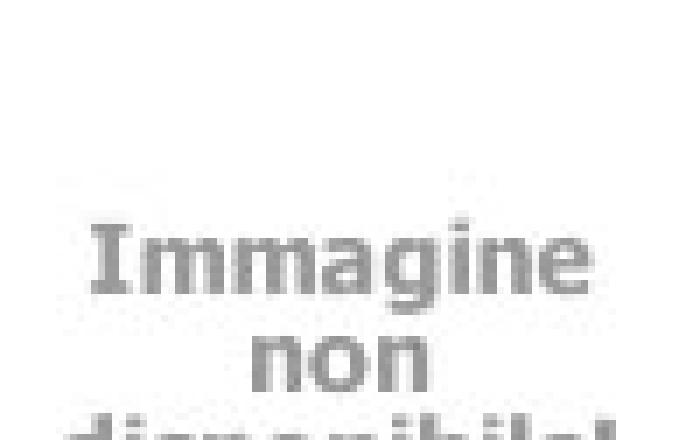 Mantova e Parco Giardino Sigurtà
birthplace of Rigoletto, it awaits you with its Ducal Palace, porticoed lanes and Palazzo Te. The daily tour goes on with a visit to the Sigurtà Garden Park, one of the richest botanical gardens in Europe, with different flowering in every season. (about 40 km.)
Bolzano and Renon
Bolzano will charm you with its Tyrolean architecture, studded with lush vegetation and encircled by surrounding mountains, where you can admire a stunning natural beauty, the Earth Pyramids (about 145 km.)
INDIVIDUAL DAY TOURS
(Hidden treasures – organized as you prefer)
Battello Hop on Hop off
Boat Navigarda, Lake Garda navigation company offering a daily ticket for you to get on board and off public boats in several towns around the lake. This is an extraordinary opportunity to visit Sirmione, Lazise, Garda, Desenzano, Salò and other places nearby.
Valeggio sul Mincio and Borghetto
Valeggio and Borghetto are situated near the romantic river Mincio and they are famous for unique and wonderful natural landscapes. Don't miss out on tasting the renowned Valeggio tortellini.
Monte Baldo Cableway
The panoramic cableway departs from Malcesine, at the foot of Monte Baldo, and offers an incomparable view of the whole lake. Entirely made of glass, it has recently been renovated and reaches up to 2000 meters in height!
Castellaro Lagusello and Custoza and Lugana
wineries By car or even better by bike, we suggest visiting the nearby old village of Castellaro Lagusello and the wineries situated on morainic hills, producing 2 of the most renowned local wines: Bianco di Custoza and Lugana.
Vittoriale and André Heller Botanical Garden
A piece of Italian history is celebrated in Gardone Riviera. In fact, Gabriele D'Annunzio used to live here, in the magnificent Vittoriale manor, now turned into a museum. You can reach the entrance by taking a tourist train right from the port!
Extreme Shopping
There are many department stores near Peschiera del Garda, with special shopping opportunities for all ages. We recommend a few: Grande Mela and Auchan in Bussolengo (Verona), Leone in Desenzano (Brescia), Mantova Outlet (Mantova) and the biggest in Italy, Orio Center in Bergamo.

Don't forget: the Pro Loco institutions of local towns organize collective excursions weekly, on foot or by car, free of charge or subject to a slight fee, to support less popular places. Ask for more information and we will keep you updated with the current and most interesting events.